You Dream It - I Create It
Serving Clients Worldwide | Over 23 Years in Business
Contact Me
Winning Dressage Musical Freestyle Design and Choreography
Hi! I'm Beth Hall and I specialize in musical freestyle design for dressage riders. I know your goal is winning at the highest levels of dressage and ensuring your success is my responsibility. For over 23 years, I have created winning FEI dressage freestyles from Junior to Grand Prix plus USDF Third and Fourth Levels.
It's not unusual for my clients at Woodwind Studios Dressage Freestyle Design to earn a score of nine for music and interpretation. My NAYC clients stand on top of the podium at many championships with scores of well over 70%. Get in touch today for equestrian freestyle music that amazes any audience.
What I Do
Design Musical Freestyles for Dressage
Design Choreography for Your Dressage Riding Level
Research Matching Music in Your Choice of Themes
Edit Music Choice to Fit Your Choreography Video
I'm a dressage rider, and I understand how the design process needs to work for you to be successful. My standard freestyle package includes features other choreographers charge extra for. With me, you don't have to pay more for music selection done the right way. Meaning, you'll get to hear dressage music choices that are tempo-adjusted and synced with your horse on video.
When you work with me, you can expect to receive a highly detailed choreography worksheet so that you can tell me precisely how to tailor the choreography to your horse. My choreography design strikes the perfect balance of difficulty. Rest assured that I'll give you whatever tools you need to learn your freestyle at no extra charge.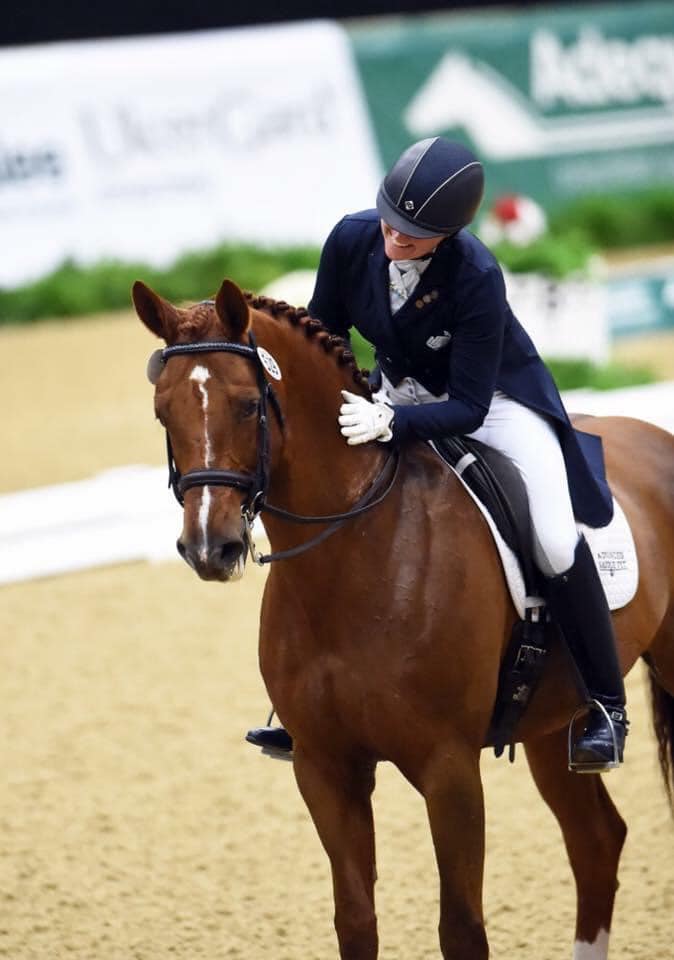 Unique Design Features
I work with a professional drummer, Kevin Hall, to create live recorded percussion tracks to give your music a standout rhythm. This design service is unique to Woodwind Studios, and my connections in the music industry allow me to offer this custom recording feature to all my clients. As with my other services, there's no extra charge for this service. If your freestyle music needs more drums to get a higher score, you've got it.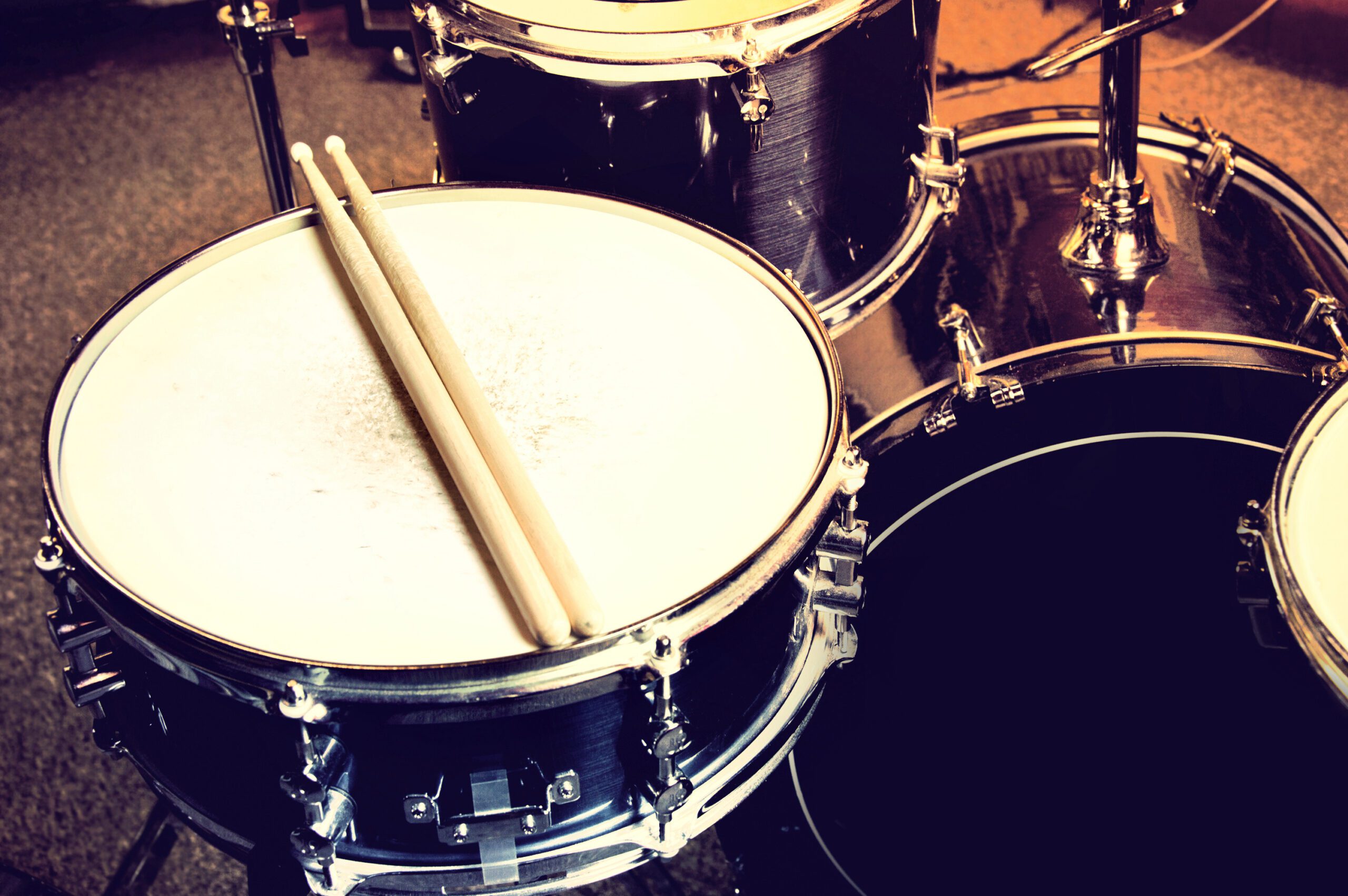 Education Equals Excellence
You wouldn't entrust your horse's dressage training to someone who's never sat on a horse. It makes sense that when it comes to freestyle, you shouldn't trust someone with minimal or no formal music training. My advanced degree in music, paired with my dressage education, gives me the ideal background to design your musical freestyle.
You can hear the difference my education makes in every Woodwind Studios music design. I line up music edits to exactly match your choreography video so that you know your musical freestyle works. The artistry of my dressage music editing translates to higher music and interpretation scores because judges notice and reward the difference.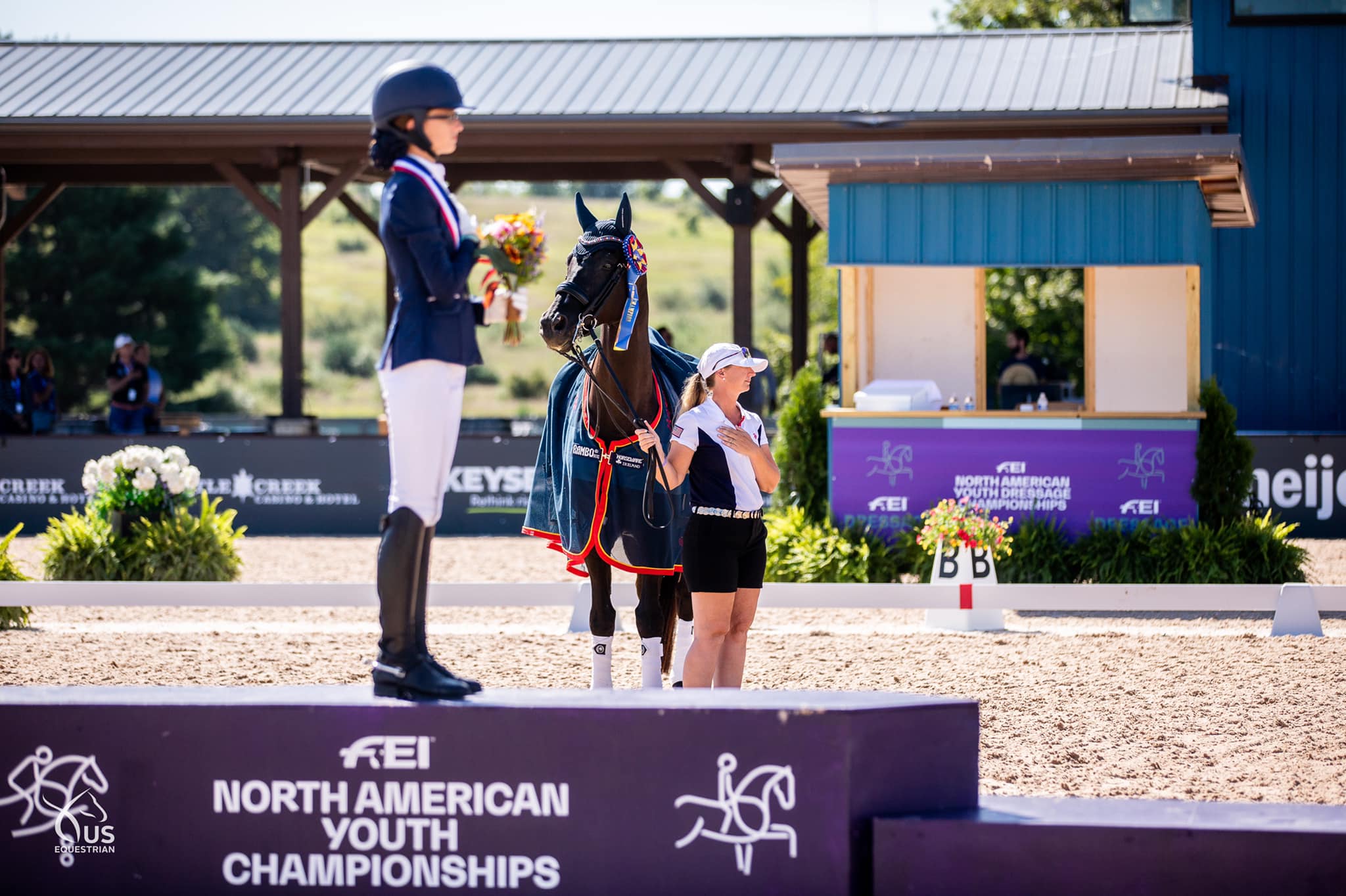 Testimonial
"Beth listens to your every whim to create a freestyle that most reflects your personality while highlighting your horse's strengths."
– Rebecca Rigdon, Grand Prix Rider and Trainer